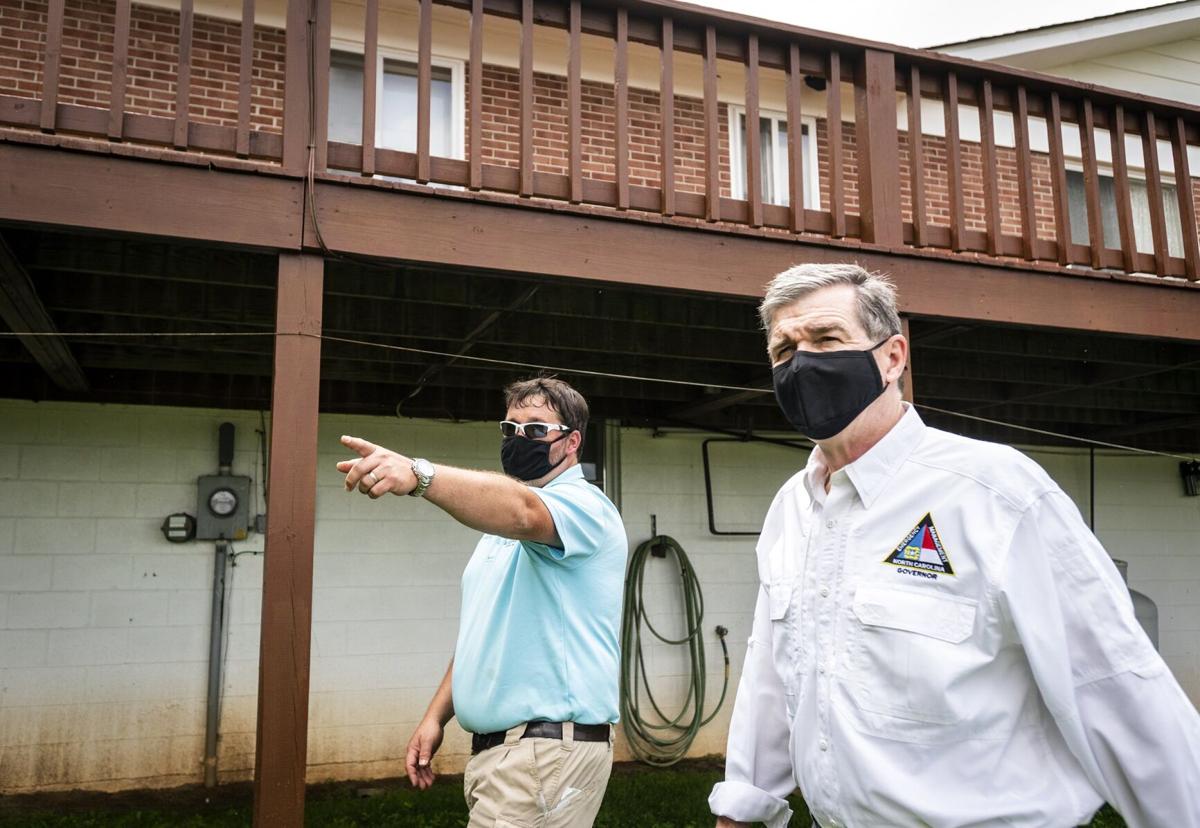 A state financial relief program has been made available related to residential damage from the Aug. 9 earthquake in Sparta.
Affected homeowners may qualify for home repairs through the Earthquake Homeowner Recovery program, which provides assistance to repair, reconstruct and replace residences, and reimburse owners for completed repairs.
Owners can participate even if they have received funds from other sources, including Small Business Administration or private bank loans.
If a homeowner is approved for an SBA or private bank loan for home repairs, the program can reimburse loan proceeds used for earthquake-related structural repairs, heating, ventilation (including chimneys), air conditioning or safety needs to make the home habitable, safe and sanitary.
Non-emergency repairs (e.g., cosmetic, non-structural repairs, appliance upgrades, etc.) or property upgrades are not eligible for reimbursement.
The state Office of State Budget Management's Disaster Recovery team is working with the state Division of Emergency Management's Individual Assistance program for earthquake assistance.
If owners have submitted information to the Emergency Management division, their case is still active and they are still eligible for assistance.